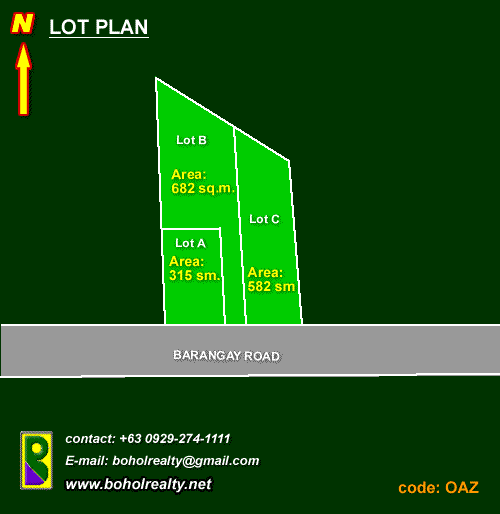 -
Property code:
OAZ
Location:
Songculan, Dauis (Panglao Island) Bohol
No. of Lots:
3
Lot A:
Area=315 sq.m. / Price: Php 512,000
Lot B:
Area=682 sq.m. / Price: Php 1,326,000
Lot C:
Area=582 sq.m. / Price: Php 945,000
Features: Property is approximately 10 minutes drive to downtown Tagbilaran City. The lot is situated along the barangay road and the terrain is generally flat suitable for home development.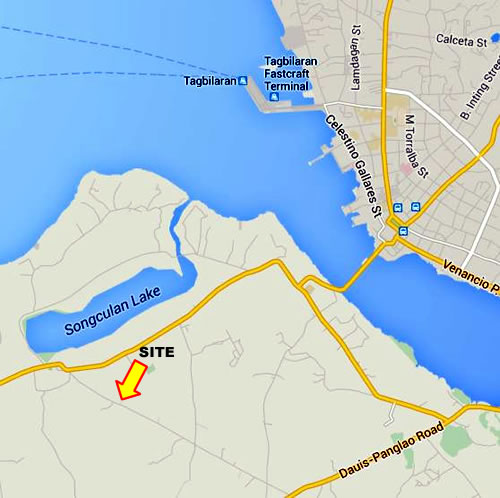 VICINITY MAP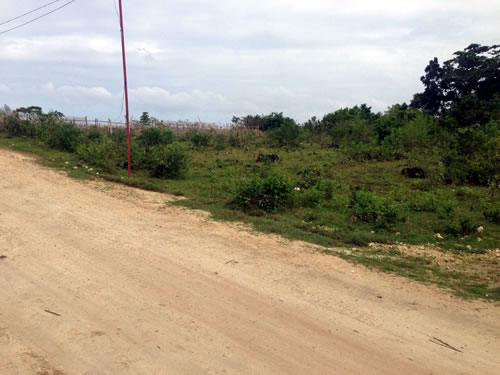 -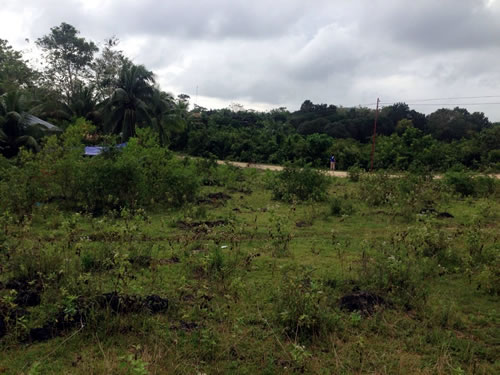 I
for inquiries please contact Ferdie Estrera:
Cell:

+63 0929-274-1111

(SMS)
Tel Canada:

+1 (587) 892-8578

(Tango)
Tel US:

+1 (626) 248-7304

(voicemail)
E-mail:
boholrealty@gmail.com
Skype:

festrera
i
www.boholrealty.net copyright 2007-2015, All rights reserved